ALL IT STARTS WITH A SPARK
Adsrivera works as an extension of your marketing team, by strategically executing brand-friendly affiliate,mobile, and content programs to drive incremental sales, quality traffic, and engagement.
Affiliate Marketing Service
Reviews, Content, Loyalty, Cart Abandonment, Search and more,all on a cost-Per-sale model
Quality, Scalable mobile user acquisition on a CPI & CPA model that drives post-install engagement.
Content Marketing Services
ePartner with top publications like BuzzFeed, The Skim & Forbes to drive measurable, upper-funnel exposure.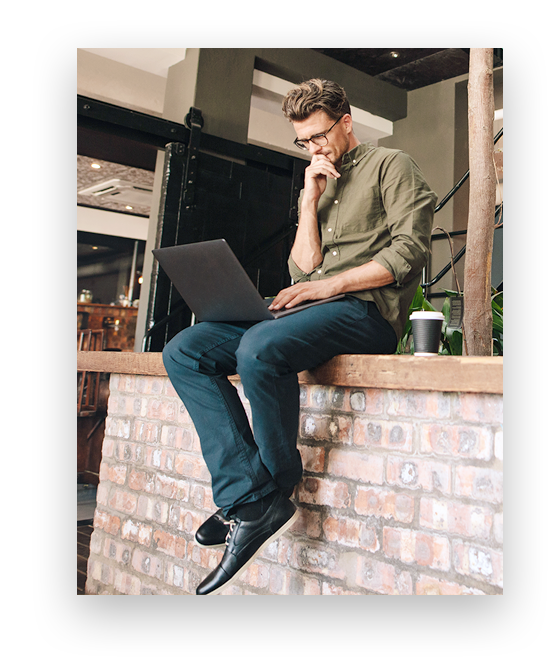 We have explored the digital landscape with passion and have
More than 3 years creating global solutions
With our proprietary ActiveB Algorithm, our expert data-science team continuously analyzes and tracks mobile traffic, improving performance by predicting conversions.
Cost Per Action/Cost Per Engagement
Synonym of efficiency and guarantee of success in mobile and desktop advertising
Cost Per Installation
Get a millions of high quality installs. Control on each stage of advertising campaign.
Cost Per Lead
Be in touch with end users. Best way for effective building of sales funnel
We can help you acquire new users.
Get ready to start your exciting journey.
Adsrivera will lead you through the amazing digital world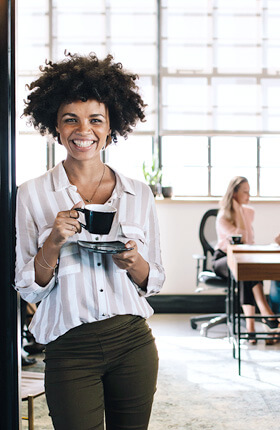 Entrust your project
to our team of professionals
We are a culturally diverse group of tech lovers and goal achievers, constantly creating new ways of connection with the outside world. Our mission is to bring together agencies, brands & developers that need to acquire and engage with their users at scale. It's the group of believers we are, that build out Adsrivera dream of a greater and more connected tomorrow.
Our Solutions
For Advertisers
All of your creatives are monitored manually to ensure brand safety for the best user experience.
Possibility to target your audience by GEO, OS, Browser and many other parameters.
More than 200M push ads are delivered everyday for our advertising partners, ensuring high ROI.
By matching the best offers with the relevant audience, boost efficiency of your ad campaigns.
Get access to Premium publishers and the target audience that matches your offers best
We automatically cuts off any bot or suspicious activity, providing only real users and live audience
Our Solutions
For Publishers
You are in control and you decide which traffic you want to send to us and which to others
We offer you the most detailed and reliable stats which will help you understanding your traffic better
We cover traffic around the globe in every GEO you can imagine – think global, earn global.
Our publisher team provides a high support level, quick replies and 24/7 accessibility in different languages.
Mixing PPL and RevShare campaigns on your traffic will end up in stable short and longterm earnings for you.
Target and filter by Country, Operator, Connection, Device, OS and Browser.
Get in touch now
Send us a message